Generale Prefabbricati is a pioneer in concrete prefabrication and Industrialized Building.
Generale Prefabbricati is a leading Italian player in the design, marketing, production and assembly of structural prefabricated components in reinforced concrete and prestressed reinforced concrete.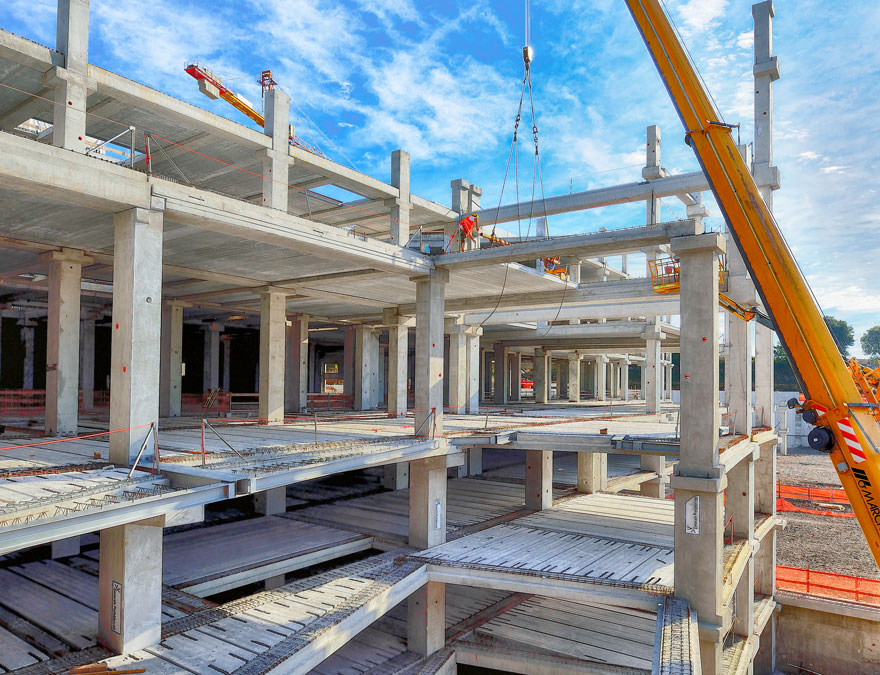 The company boasts skills gained in the construction of civil, industrial and, especially, commercial buildings, car parks, business parks, and buildings for worship and social gatherings.